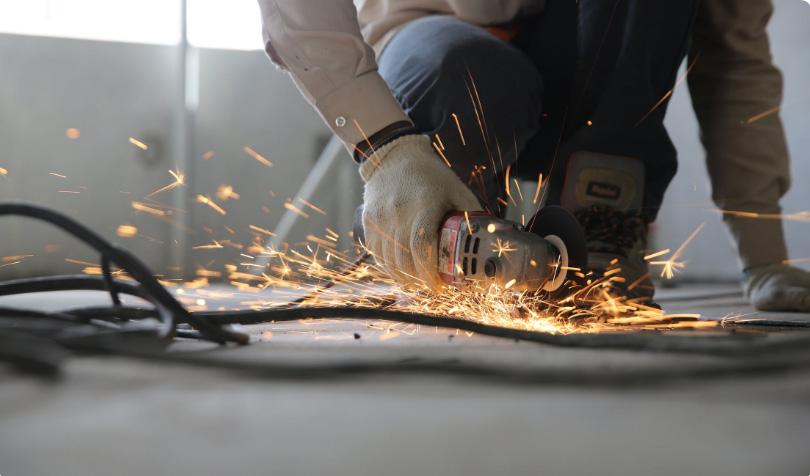 Difference between Stock and Made-to-Measure filters
Stock filters are identified by thier nominal dimensions. For example, a stock filter 20" * 20" will measure in reality 19-3/4" * 19-3/4". Made-to-Measure filters must be ordered with their real physical dimensions and not their nominal size.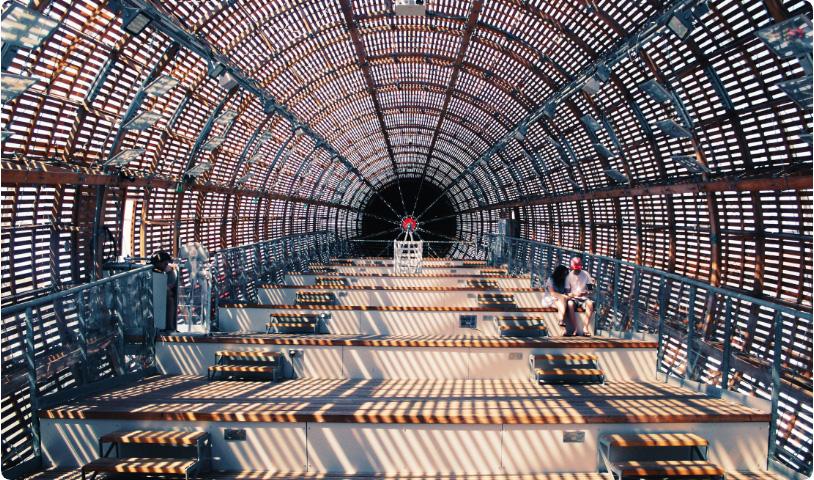 We can add carbon to all our custom filters
If the filter you need is larger than the sizes of the form above, divide its length by two and use two smaller filters to fill the space instead. This tip can also be used when you aren't able to slide a very large filter into place because of the presence of a wall or other obstruction.
Frequently Asked Questions