Our Story
AirFiltration is a full line manufacturer of Air Filtration products – from Pleated Filters to HEPA filters and everything in between, made right here in North America.  We have added to our lineup a complete line of Air Purifiers to provide solutions for all applications.
We offer the most comprehensive global manufacturing capabilities in the air filtration industry, and each facility is specifically designed to manufacture and test the most complex clean air solutions. Additionally, every facility manufactures to the appropriate international quality and performance standards. Our goal is excellence and our corporate quality policy best states the Air Filtration commitment: Customer satisfaction and continuous improvement are our highest priorities. Product quality cannot, and will not, be compromised.
As you read these words, our filtration solutions are cleaning air around the globe, making us more productive, protecting processes that produce technology and products that improve our lives, and providing protection from airborne threats that threaten our health. Through many years of innovation and leadership in air filtration, our motto has not deviated from – "Clean air matters."
Our Process
It's recommended to change your filter every 30 days to extend the life of your unit. Safeguard yourself with our convenient subscription options.
Air Quality Needs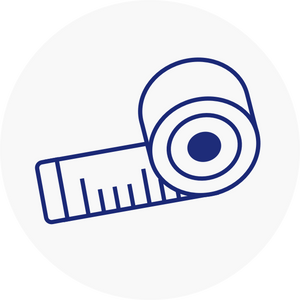 Choose Filter Size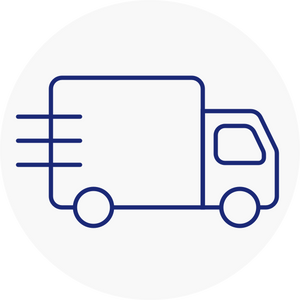 Filter in your Home
Air Quality Needs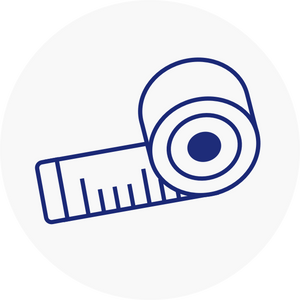 Choose Filter Size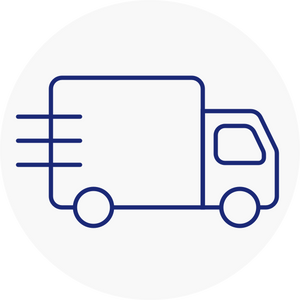 Filter in your Home
...and explore some of our products
People Love AirFiltration!